The application process for applying to the next Kaospilot team, is on! Deadline for applying is March 23rd 2023. Good luck!
Prepare yourself for applying
Please read the assignment carefully before filling out the online application form
The application this year will consists of the following:
What's your first name?
And your last name?
What's your age?
Choose a gender description that most accurately describes you.
Choose your nationality/nationalities
What email address can we reach out at?
What mobile number can we reach you at?
And what's your home address?
What education(s) have you completed?
How many years of work experience do you have?

Have you ever been involved in starting something up?

Have you ever applied to the Enterprising Leadership Program before?
Which year did you apply?
How far did you get in the application process?
Where did you hear about the Enterprising Leadership Program from?
We'd love a photo of you.
Finish the sentence… (you will be asked to finish 5 senteces)
Tell us your story. (Tell us a bit about your education background, work-experience and other experiences that you consider important in shaping you? Max. 3600 characters.)
In short, why do you want to become a student of the Enterprising Leadership Program?
 THE CREATIVE ASSIGNMENT:
Create a concept for one of the two following cases:Case 1: Create a concept where Ukrainian refugees and the local communities – the citizens of Aarhus – socialize and form ties with one another.

Case 2: Create a concept that makes more IKEA customers want to use our buyback and resell service (Gensalg) so we waste less by prolonging the lifecycle of each furniture piece.Please download the full briefs here

Deliverable: It is up to you how you want to make and communicate your concept. It could either be a short film, a written concept description, or something third. All we ask for is that we can access your solution online, and that the link to your solution is available until ultimo May 2023. Upload the link in your final application

Submit application
The 4 steps
Our application process is designed to identify if you are the type of student who will realise your potential and be a valuable part of our learning community.
We are really proud about our application process, as staff and current students work together to find out who will be admitted to the program. Our application process consists of the following four steps:
Step 1: Written Application + Creative Assignment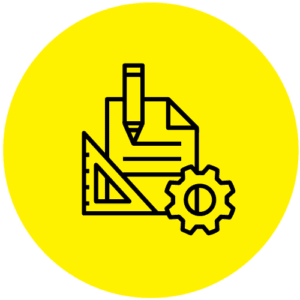 We want to get to know you and why you are interested in the Enterprising Leadership
Program. We also want to gauge your level of creativity, which is why you also have to solve a creative assignment.
Step 2: Application Workshop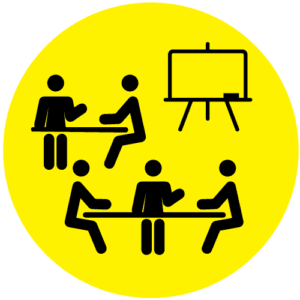 On the basis of your written application and creative assignment, we will invite a select group of applicants to attend a physical application workshop. In this workshop, you will work together with other applicants to solve a creative task.
Step 3: Interview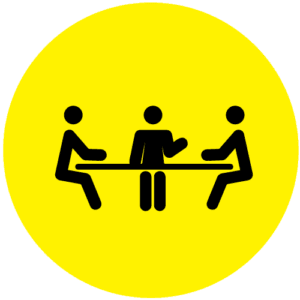 During the application workshop, you will also be interviewed by both staff and current students. This way, we can get to know you better.
Step 4: Selection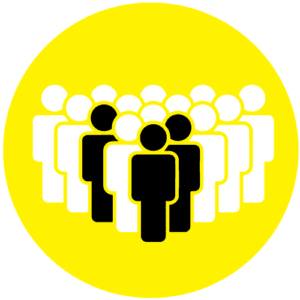 Not that long after the application workshop, you will be notified whether you have been admitted to the program, you are placed on our waiting list, or whether you should apply again next year.
We are looking for
We are looking for students for the Enterprising Leadership Program who:
Collaborate effectively

Want to make a positive difference

Curious