Meet Nkuli Mlangeni-Berg
Nkuli Mlangeni-Berg is originally from Johannesburg. She attended the Swiss Kaospilot school on a scholarship from 2013-2016.
As part of her research project she travelled to South America, meeting artisans and learning about indigenous textile making in Peru.  Following that she also spent some time working with young entrepreneurs in rural South Africa mentoring and supporting them in product development and starting their own small businesses.
She is currently based in Sweden where she runs her studio The Ninevites and continues to collaborate with designers and artisans from different parts of the world.
Which team are you from and when did you graduate?
Team 2 Kaospilots Switzerland 2016
What have you been doing since you graduated as a Kaospilot?
I spent a year traveling around the SADEC region visiting artisans in Lesotho, Swaziland, Namibia and South Africa, learning how to use natural plant dyes and figuring out how to run a business, where you have to make invoices, pay salaries and all that other grown-up stuff. It was challenging.
I also fell in love with a Swedish man and had a nice small wedding in Stockholm and a very colorful big one in Johannesburg.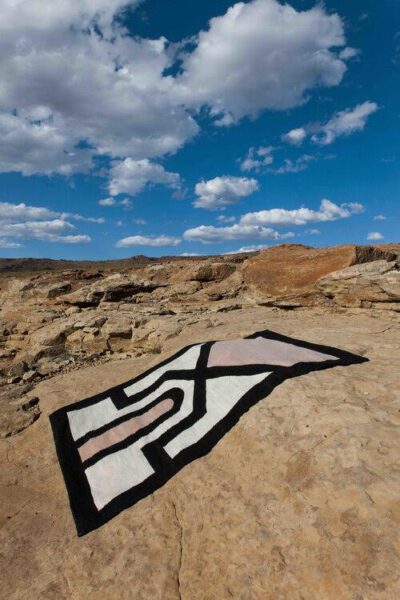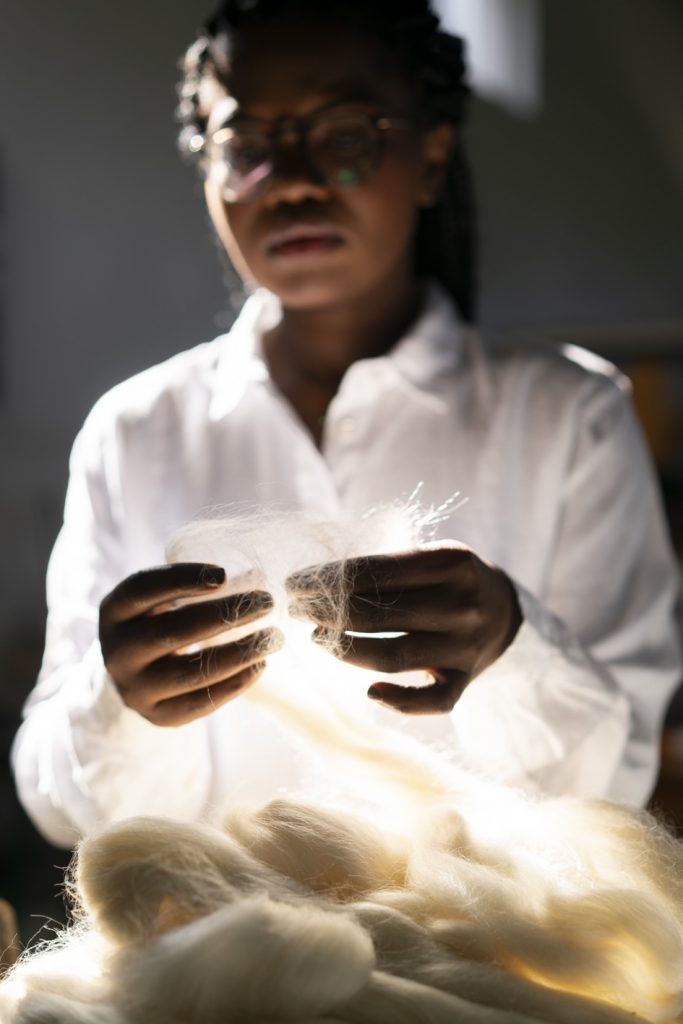 What is important for you in your job?
Maintaining healthy relationships with my collaborators, being a reasonable leader, remaining curious, having integrity. Women empowerment and uplifting black people and black culture.
What major learnings would you point out from your experience that have shaped you as a leader?
My grandmother who raised me and my cousins, ran an illegal sheeben in our township which also served as an underground meeting place for the comrades and trade unionists that were fighting the apartheid government. She was an entrepreneur, activist and a powerful woman in the community and what I learnt from her was to be fearless and never tolerate injustice.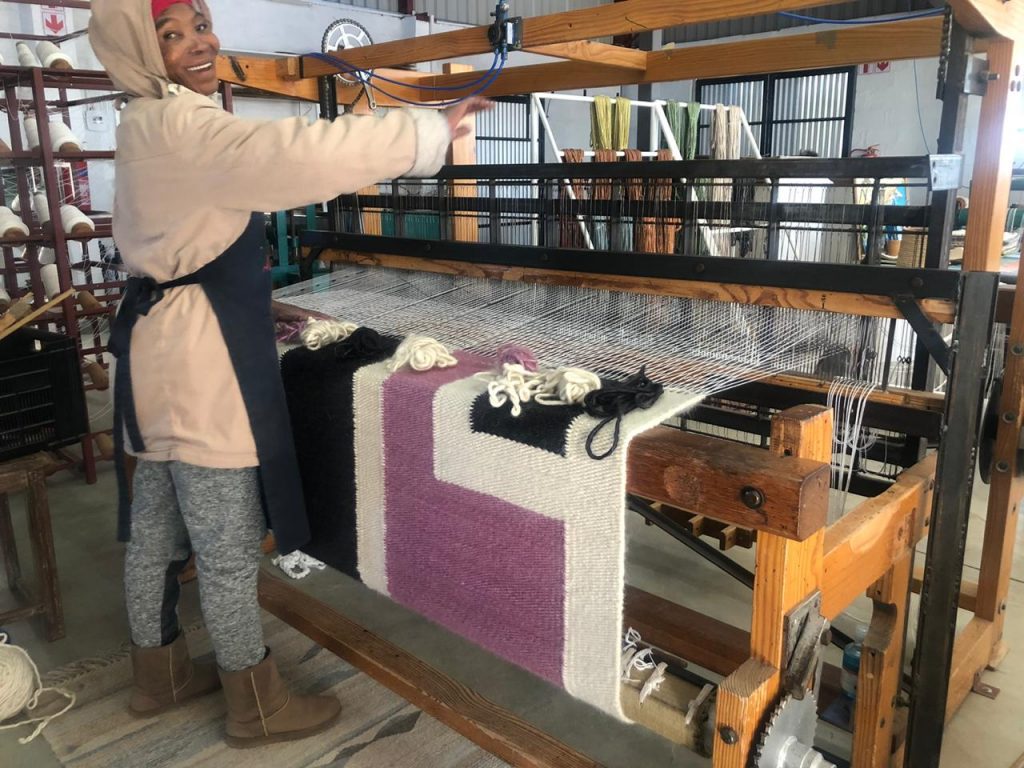 What is your biggest source for inspiration right now?
Im inspired by people who are very passionate about what they do, like Madlib, Alice Coltrane, my friend and film maker Nhlanhla Masondo, Ghanaian artist Zohra Opoku, chefs like Lyndall Maunder, Dave Chang, Rene Redzepi, basically people who love what they do and give it their all. And so, I spend a lot of time reading their interviews and trying to learn as much as I can about them.
What would would be an example of a learning or an experience from your time at Kaospilot that has been important to you?
Confidence in my ideas is what I took from Kaospilot. I like that they always threw you in the deep end and you must just figure it out and its okay to fail because I tend to be the kind of person who overthinks everything and then end up not doing it anyway. The school and classmates at Kaospilot would just come up with the idea and then tell you to have it ready by end of the day. And then you just had to go for it! It was very good for me just letting go and having fun with it.
What is a piece of advice that you would like to give future Kaospilot graduates?
"The man that knows something, knows that he knows nothing at all"